The great crux of that next big DIY painting project is often what color to go with. If you're thinking of updating your kitchen cabinets for instance, here are 12 modern paint colors you might want to consider. This palette would also do will on all those outdated pieces of furniture just waiting for a makeover. We do carry some of these colors in our easy to use Annie Sloan Chalk Paint® line. Just check out our Annie Sloan Chalk Paint® color palette to see which colors we off.
We can also show you how to mix paint to achieve the perfect color you're looking for. Remember no stripping or sanding needed! Never worked with Annie Sloan Chalk Paint® before? No worries! We offer a variety of great workshops to get you started.  Have fun with these colors and let us know what you think!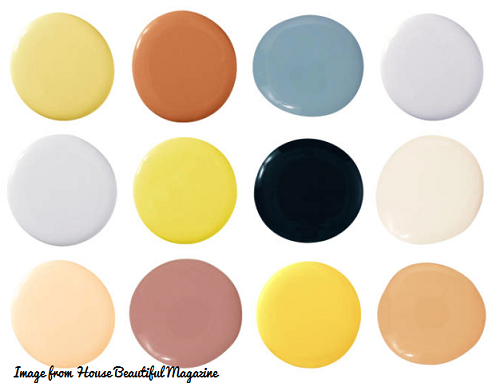 Want to know more these 12 modern paint colors for 2014? Check out the full article from House Beautiful magazine.